All Products Contain Less Than 0.3% THC
HUMBOLDT CBD™ - THE ORIGINAL CBD BRAND - FROM HUMBOLDT COUNTY, CA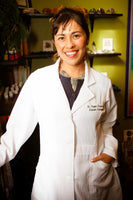 "Humboldt CBD is my tincture of choice.

What a company stands for and the product they produce is very important to me.

This is a why I suggest it to many of my clients who want to balance their internal homeostasis without a psychoactive effect by using an organic, high quality and safe CBD product.

So grateful to support local, clean and green!"

-Dr. Pepper Hernandez
http://www.drpepperhernandez.com/


100% ORGANIC & SUSTAINABLY PRODUCED HEMP - OUR PRIORITY IS HEALTH FOR PEOPLE & PLANET.
Our premium CBD rich hemp flower is grown in
Humboldt County, CA - on small sustainable farms specializing in 100% organic agriculture.

We test our CBD oil & CBD flower with third party labs for the most common toxins found in CBD Oil and hemp.

We test for serious toxins such as:

1) Pesticides / Fungicides

2) Molds & Mildew

3) Heavy Metals

4) Residual Solvents From Extraction Processes

Our products contain NONE of these common contaminants - frequently found in poorly grown hemp cultivated on large scale industrial farms.

We ensure absolute purity of our raw materials and CBD extracts.

It is our purpose to offer the best quality organic CBD oil on the planet - while benefiting both the environment and humanity.

Lab analytics are available upon request.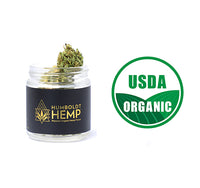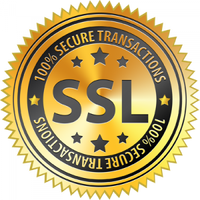 Shopify SSL Secured Payments
HumboldtCBD.org is a Shopify verified website.

We take security very seriously.
All payments are encrypted and none of your payment information will be stored.
PO BOX 4677
ARCATA, CA
95518
HUMBOLDT COUNTY
USA
*These statements have not been evaluated by the FDA.
This product is not intended to diagnose, treat, or prevent any disease. 
Keep out of the reach of children.
Consult with a physician before using any new wellness product.

Must be 18 years or older to purchase.